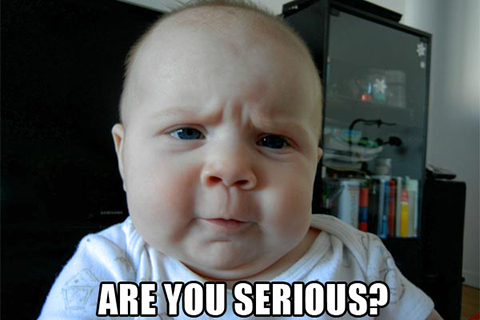 When this story first surfaced last week I thought that I must have caught the wrong end of the stick because the idea of building a water pipeline from a pure mountain water catchment through a National Park, under a Kiwi reserve to an offshore tanker ship seemed so demonstrably fucked up I assumed I had heard wrong.
I didn't hear wrong.
Someone has conned the local council into allowing them to tap a pure mountain water catchment to suck out our precious water to a bloody tanker ship for Christ's sake, and if that wasn't utterly insane, this monstrosity is through a National Park that cuts right under a fucking Kiwi sanctuary!
I can't even believe those words even after writing them.
How much wrongness can you get in one idea?
This would be like the Young Labour Christmas Party being forced to listen to Max Key DJing to them on the deck of the Titanic.
It would be like Bill English winning MasterChef to a televised audience of starving children.
It would be like Feminists marrying Trump supporters and no one saying something snarky on Twitter.
I could go on but at some point the laughing becomes crying.
Look, this water pipeline madness is one of those things that requires our immediate attention. Sign Action Station's petition now to stop this insanity.
TDB will cover this absurdity and try and keep it alive for the election.
Fuck this happening folks.