Housing is the critical issue for the election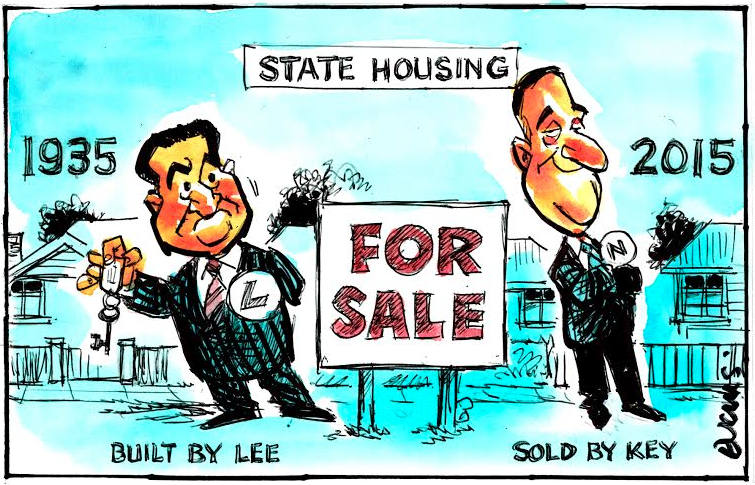 By Dr Susan St John 
We are not doing policy development well in New Zealand. Labour now has a real chance here to get it right. There would be time, for example, to investigate the risk-free return method first discussed by the McLeod Tax Review committee in 2001, and more recently by the Gareth Morgan foundation.
________________________________
Why Jacinda needs to lose this election
By Keith Rankin 
I believe that there will be a financial crisis next year (see my recent 'New Zealand's Cyclical Growth Contractions', 12 Sep 2017), and that Labour at present is ill-equipped to handle such a crisis. Further, it may take a major financial crisis (with Labour in Opposition) to drag Labour into the present century, just as the 1930s' crisis belatedly dragged Labour into the twentieth century.
________________________________
The TPPA and this election
By Professor Jane Kelsey 
The most important first step is get the government to adopt a moratorium on future negotiations until it conducts a full open review of the implications of these agreements, including the risks of investor-state disputes. But that will only happen if 'we the people' force them to do so.
________________________________
1969: The "Nearly-But-Not-Quite" Election
By Chris Trotter
"WE'VE GOT IT!" Was the triumphant (if incautious) assertion of the supposedly neutral Professor Bob Chapman on the night of the 1969 "nearly-but-not-quite" general election. The worthy professor should perhaps be forgiven for his premature psephological ejaculation. He had marked down the electorate of Eden as the seat Labour was bound to take if it was on-course to becoming the government.
     ______________________________________________________
Who to vote for?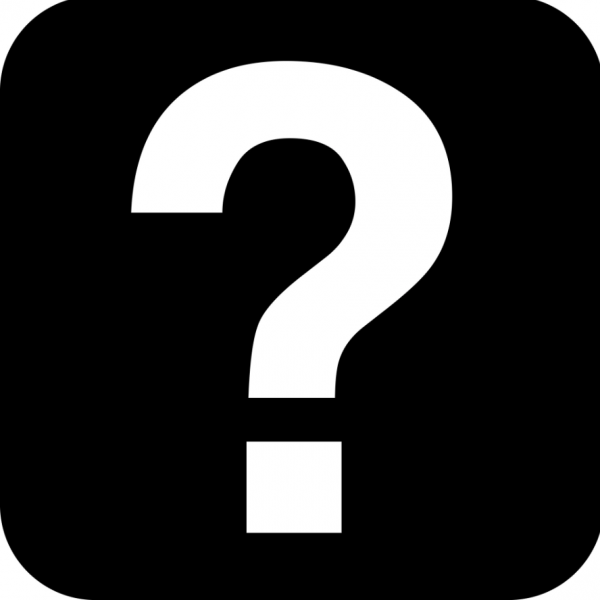 By John Minto
Voting involves a moral choice.

In a capitalist economy you either vote with capitalism's winners or with the losers. With those who have used the system to enrich themselves at the expense of others or those forced to struggle at the margins.
________________________________
What is happening to our Politics? Youth have become a class and Jacinda is its champion
…what van Beynen has stumbled upon in his tour is a basic truth from the generational backlash of the 30 year neoliberal experiment. 

'Youth' is no longer an age. It is a class.
________________________________
EXCLUSIVE: My case against a secret NZ Police investigation that breached my privacy and my civil rights
It's not important to like or dislike my work, but I think we can all agree that allowing the Police to conduct secret investigations into activists and political bloggers that then damage their reputation negatively based on spurious grounds isn't acceptable in a liberal democracy.
________________________________________________________________
Dear Beneficiaries of NZ – I'm beyond being polite – please read this & share
These rich white male broadcasters who are vilifying Metiria for courageously admitting what you all know, (that the cruel system WINZ treats you to is impossible to live on), aren't just angry, they are frightened.

This character assassination of Metiria isn't just driven by naked sexism, racism and classism – it is driven by fear.

Read their diatribes and rants, beneath the anger is a genuine fear. A fear that Metiria will unleash a wave of beneficiaries who are part of the missing million voters.
________________________________